Subdomains include the up.1ink.us online folder tool. powered by elFinder  2.1.
Reliable and Fast
Very little downtime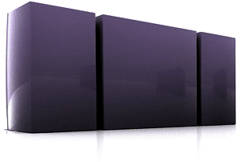 A subdomain like
yousite
.1ink.us would cost you, an individual user, the usual total price of $8.95 per month or so plus the yearly $13.95 of the TLD domain 1ink.us or $121.35 per year. 1ink.us is offering a permanent
yousite
.1ink.us subdomain for $20. 20GB of storage and 20GB of email with FTP access to build your site.
Your subdomain will remain active forever!
24/7 Help
You can contact admin@1ink.us for help anytime.
Free domain with every package
Choose a domain from any of the usual major TLD suffixes. .com, .org, .biz, etc.
Payment is handled through paypal for easy access.