Reliable and Fast
Very little downtime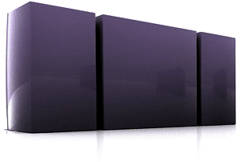 Quality webspace for a very low price. 1ink.us is a small company offering a price break from the usual $8.95 per month cost of hosting even the simplest of sites. Not to mention the $13.95 per year to register your .com domain. As a business and as a group of users we can bring down the price for all of us at a simple flat rate.
Your domain registration for the year is included in your yearly hosting fee.
24/7 Help
You can contact admin@1ink.us for help anytime.
Free domain with every package
Choose a domain from any of the usual major TLD suffixes. .com, .org, .biz, etc.
Payment is handled through paypal for easy access.